About Us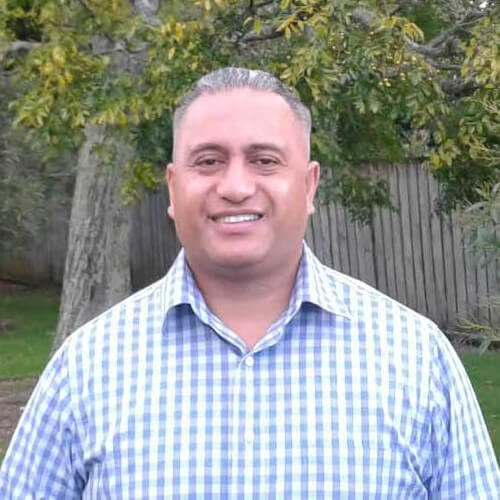 Kia ora whānau and warm Pasifika greetings. I'm a children's book writer and I self-
produce the CulturalHubb books.
My goal is to create positive stories that resonate with young readers and educators
from all cultures to inspire them in their life journeys and be great storytellers.
Come fly with me on my journey to bring you the best version of my storytelling
abilities.
Check out my books. Connect with me on Facebook.
Ngā mihi māhana (warmest greetings to you).
Ia Manuia (Best wishes).
– Abel Junior Tutagalevao
​CulturalHubb is based in Auckland, New Zealand – a city that has the world's largest Polynesian population. Being located so close to many different Pacific cultures means that we can work closely with these communities and others to ensure that all of our products are culturally appropriate.
Cultural integrity lies at the heart of everything we do. We consult with educators and cultural communities when developing products. What's more, our new books are trilingual. We strive to acknowledge Te Reo Māori, NZ Sign Language and English in our books so our readers can access this at a young age starting from Preschool to Primary school and Elementary.